The Park Maitland School Foundation
Our Mission
The Foundation's primary purpose is to seek, obtain and cultivate additional revenues to be used for developing and expanding opportunities, events and programs for students and faculty associated with The Park Maitland School.
The Park Maitland School Foundation is a non-profit 501(c)(3) organization.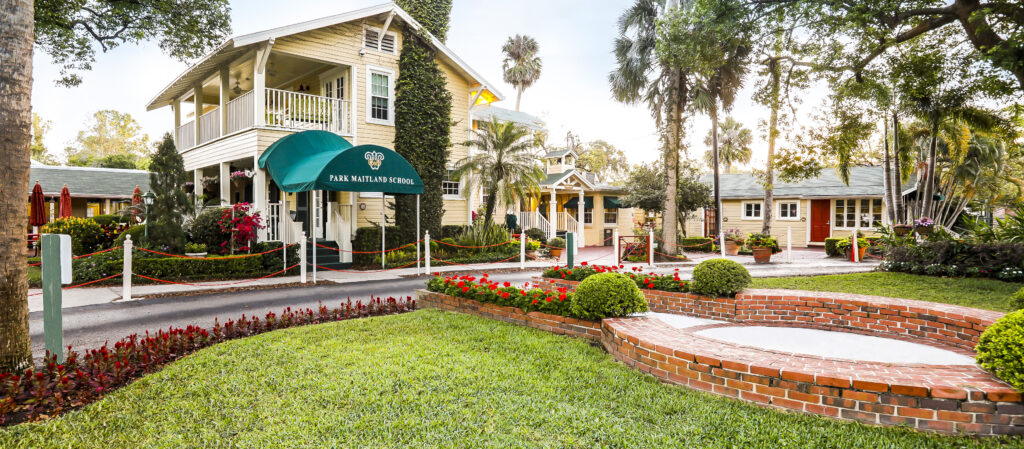 "A single act of kindness throws out roots in all directions, and the roots spring up and make new trees."

– Amelia Earhart
Arts
Embracing the arts has always been a tradition at The Park Maitland School. The quality of the Arts Education is unmatched and students learn from working professionals and teachers in an impactful way Support from the Foundation goes to provide and augment opportunities for our students to share their talents with the larger community.
Athletics
Athletics is a powerful tool for building school spirit and learning valuable life skills. The Foundation supports a wide variety of opportunities for students to participate in sports. A competitive approach with a developmental support system that allows students of all ages to improve their skills while learning the value of teamwork and sportsmanship.
Enrichment
Each individual class at The Park Maitland School celebrates many special moments, events, and parties throughout the year. The Foundation supports these unique and enrichment opportunities that reach beyond the traditional classroom experience. Organized by grade and class color, these opportunities are a great way for parents to get involved and support our students.
Development
The Foundation supports the entire Park Maitland School community, which includes the parents as well as teachers. Sponsoring guest lecturers, parent support programming and faculty growth opportunity are all part of our mission to provide resources and opportunities beyond those found in many schools.
Consider supporting the Park Maitland School Foundation now.
The Park Maitland School Foundation and this website are not owned, operated, controlled, or affiliated with Park Maitland School or Spring Education Group.